About
Kem Technology
KemTech is an IT services firm with appropriately cleared staff who have the technical expertise necessary to develop and secure the computer and communications networks for high target US Government agencies and commercial clients across the globe. We leverage best-in-breed technology and solutions to deliver substantial value to our client enterprises. We have highly communicative and deeply engaged executive leadership that personally accounts for every project that KemTech undertakes. We utilize the knowledge gained from operating our business to deliver the successful outcomes that drive your business. Learn More.
Our Skills
Security/Information Assurance

IT Project Management

Application/Desktop Virtualization

Networking

Multi-Layered Computing

AWS Services

Apple Services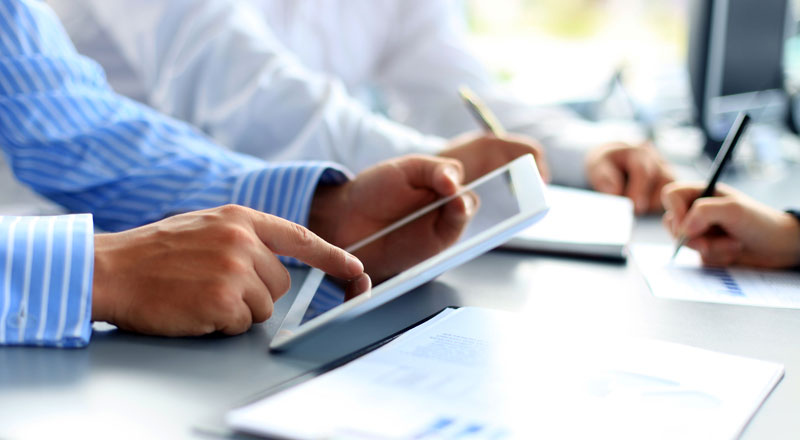 Through our highly specialized management consulting expertise, we can help you develop and execute business strategies based on what is currently performing well in your operational environment in addition to solutions that we would assess as optimal fits within your environment. »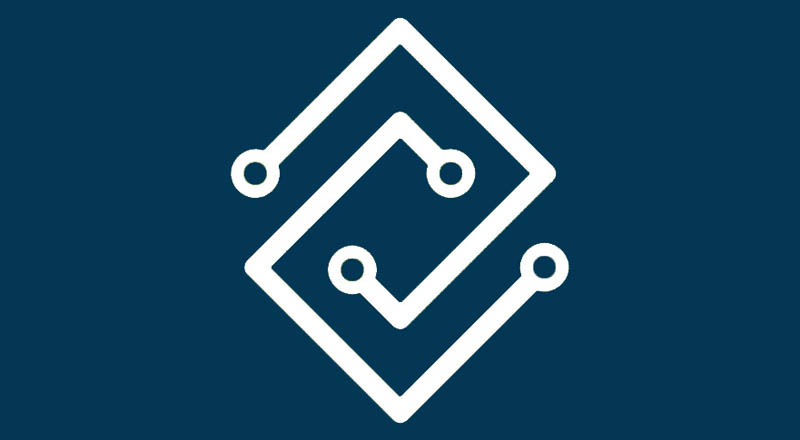 Through a powerful blend of management and technical expertise combined with deep industry knowledge, KemTech collaborates with your business technology leadership teams to implement the systems and applications that will deliver game-changing results for your business. »
Utilizing our Information Assurance expertise, we can help you identify, develop, and test internal control policies and procedures within business process and information technology environments. These services may be provided as part of an internal audit of new technologies, or reliance on third-party service providers. »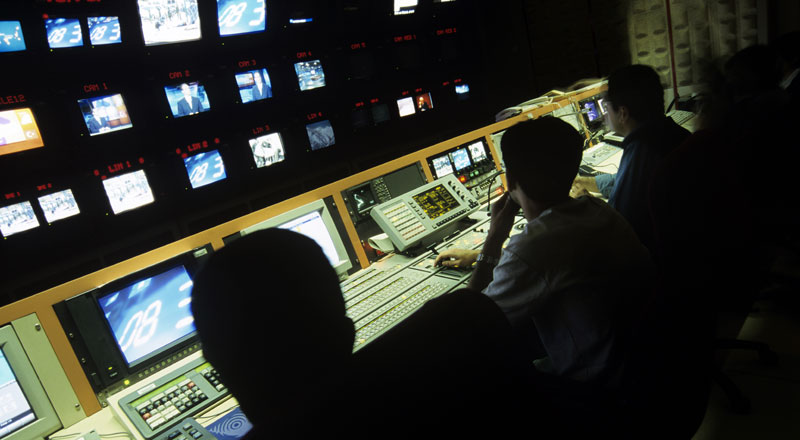 Our information technology and telecommunications solutions are the backbone of our work. KemTech IT experts help enterprises to operate in a cost effective manner while maintaining and managing widely dispersed assets through our Consulting, Help Desk and Network Services. »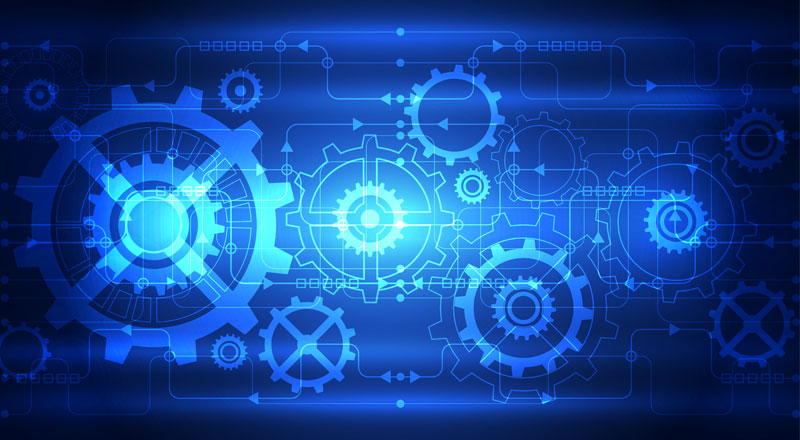 At KemTech we are able to design and implement innovative and cost-effective solutions based on your enterprise's system engineering requirements. Our systems engineering team can provide tailored for clients and projects of nearly any size. »
Need more info about the services we offer?